"Let's climb the "Stairway to Heaven" my military friend stated.
"What is that, Steve?" I asked.
"It is a stairway that was used by the military during WWII. It
has over 3,000 stairs up the side of a mountain. I hear the view from the top is breathtaking"
Steve, Vicky and I headed for
Kaneohe
to begin our adventure.
We were stationed together at Barbers Point, Hawaii. We flew on C-130's together as part of a communications crew.
The Hawaiian sun was warm and the sky was clear when w
e arrived at the stairway.
We signed the safety waiver. Reality began to sink in.
"Is it that dangerous?" Vicky asked.
Steve led us to the stairs.
"It can be scary at times but if we are careful we should be fine."
The first 1,000 stairs were no problem.
"I am afraid of heights, you two."
Steve and Vicky assured me that if we took it slow we would be safe.
The climb was difficult at times but the view was breathtaking, as promised.
At one point during the climb, the stairs went straight up, like a ladder.
"These rungs are dangerous, if we make one false move we could fall!"
Steve and Vicky assured me that I could do it.
"Don't look down when you climb!" Vicky's voice comforted me.
I began my ascent up the ladder. My knees were shaking as I looked around me.
"Don't look down, Cherrilynn, you are almost there!"
I began to feel the excitement of accomplishment when I looked down.
I could not move. I was petrified.
"Cherrilynn why did you stop, are you OK?"
Vicky knew I did not scare easily.
"I ccccan't move, I am too afraid"
No amount of encouragement could get me to move. I dare not budge; not even a finger.
After the longest 15 minutes of my life,
Steve risked his life, came up behind me and guided me to the ledge above.
Yes, I was filled with fear. It controlled every fiber of my being. Fear was like a blanket wrapped so tightly around me that I could not breath.
Have you ever been filled with fear? What about anger, worry or doubt?
The word "filled" in the New Testament means controlled by.
Then Saul fell at once full length on the ground,
filled
with
fear 1 Samuel 28:20
But they themselves were filled with rage, and discussed
together what they might do to Jesus. Luke 6:11
What controls you today? Fear? Doubt? Worry? Anger?
God has a solution. He sent someone to help us.
"But when the Helper comes, whom I will send to you from the Father, the Spirit of truth, who proceeds from the Father, he will bear witness about me." John 15:26
The Spirit is God Himself, dwelling in us; helping us. A Child of God has
the power to overcome fear, doubt, worry anger and lust.
How?
"His divine power(Spirit) has given us everything we need for a godly
life
through our knowledge of Him(Jesus) who called us by his own glory
and
goodness." 2 Peter 1:3
We must know Jesus.
John 1:1 states that
Jesus is the Word of God.
Knowing the Word = Knowing Jesus.
We need to make the Word a part of us.
"
Let
the word of Christ dwell in you richly"
Colossians 3:16
The Word working with the Spirit enables us to climb the ladder to freedom. Fear, worry, lust and anger no longer need to control us.
"for God gave us a
spirit
not
of
fear
but
of
power and love and self-control." 2 Timothy 1:7
so that we can be filled with His Power, love and joy
"And
the
disciples
were filled with joy and the Holy Spirit"
Acts 13:52
Let us be controlled by the Spirit that brings freedom to
all.
Let's get rid of fear, lust, anger and worry and replace it with love, peace, power and joy.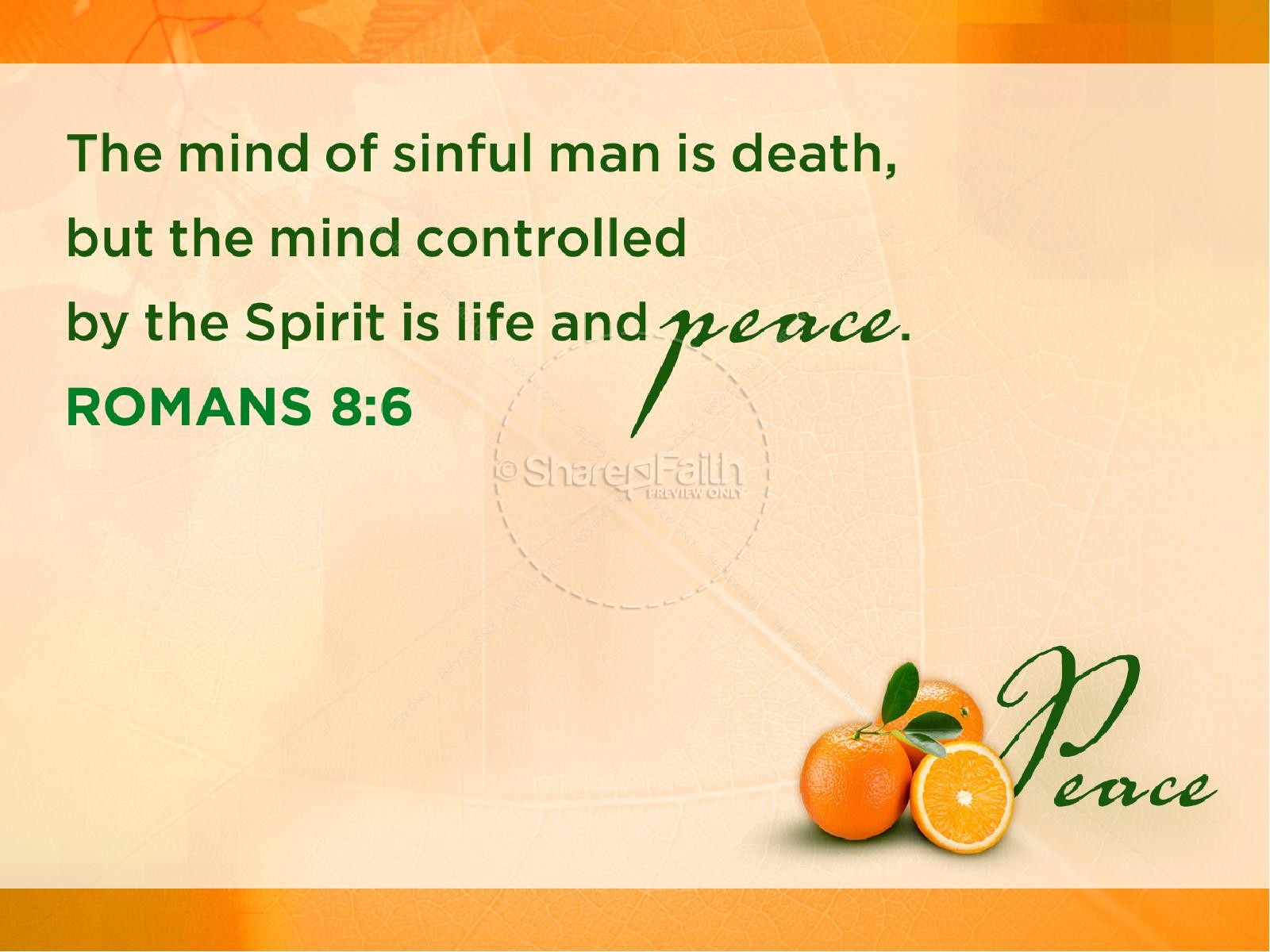 "be filled with the Spirit"
Ephesians 5:18
copyright 2015 Cherrilynn Bisbano